It's been a long-standing notion that Drupal provides a level of flexibility that surpasses the other CMS editors on the market; however, it does so at a sacrifice to ease of use.  When deciding on what core CMS is an appropriate fit for their association, many begrudgingly chose WordPress, not because it offers them the most robust set of tools, but because it simply has a simpler interface.  And a simpler interface means less time fussing with the pages you are trying to create.  Which can be a big deal, especially if your association is producing large amounts of content every month.
We have a solution: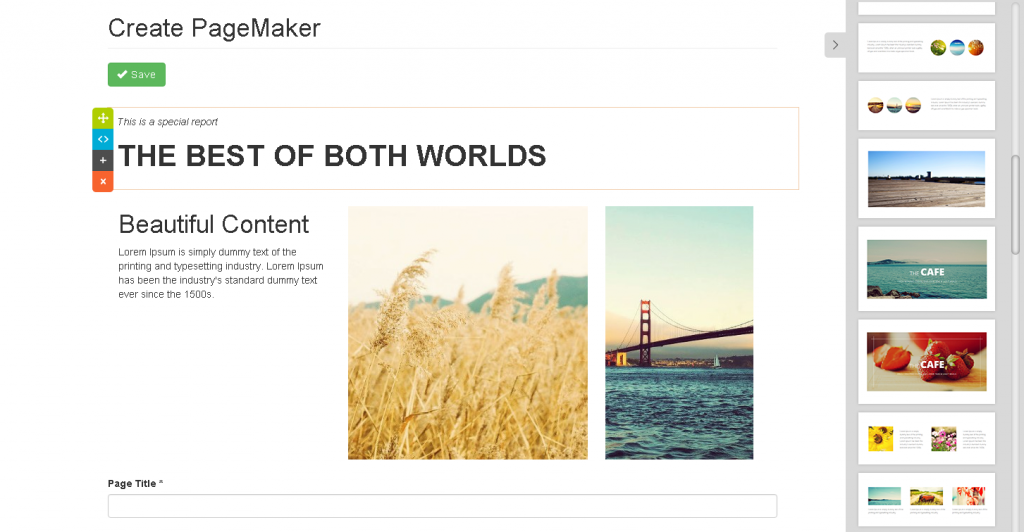 System Solutions Development has been hard at work creating a tool that brings the ease of use of WordPress, into the flexible world Drupal.  We are currently working on a custom application that will provide a "Drag and Drop" edit feature to just about any page you want to create.  With a clean and easy to understand interface, you will be able to easily add and manipulate images, videos, text areas, and more.
This will be a custom application provided exclusively by System Solutions through our eSuiteTools product, and is set to launch later this year.
Comments
comments